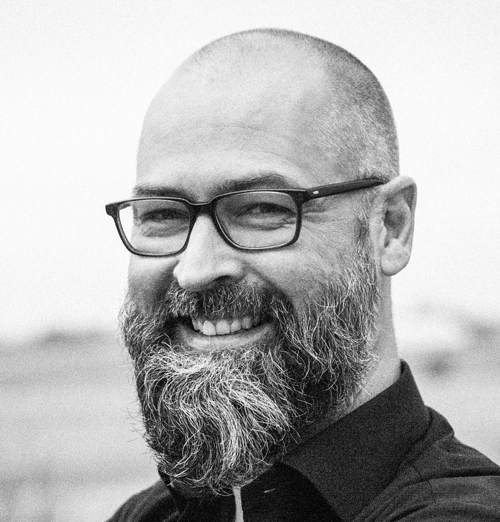 Everything is fascinating
Am able to read
Love comics and books
Prefer pencils to ball point pens

Ilari Henrik Aegerter's formal studies have brought him from General Linguistics and Sociology to Software Engineering and Software Testing. He has 10+ years of experience in the field, coming from the medical software domain at Phonak AG and progressing to e-commerce at eBay. He is now the Managing Director of House of Test GmbH and he believes that there is still a lot of work to be done for excellent software testing. In 2013 he co-founded the International Society for Software Testing (ISST), which advocates for bringing back common sense to testing. In 2015 he was elected into the board of the Association for Software Testing (AST) where he acts as VP of Marketing.